Welcome to Windstar - where adventure & luxury meet, in the ultimate small cruise ship experience. With fewer than 300 guests, Windstar's elegant yachts take you beyond the reach of larger ships to hidden wonders and less-traveled waterways. It does not just take you to fascinating destinations, it takes you into them via small-group excursions, giving you unique access to knowledge, sport & adventure that enhance your understanding.
<!-main section--->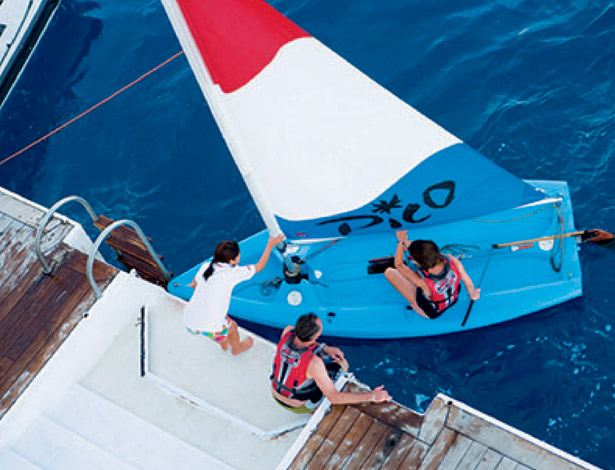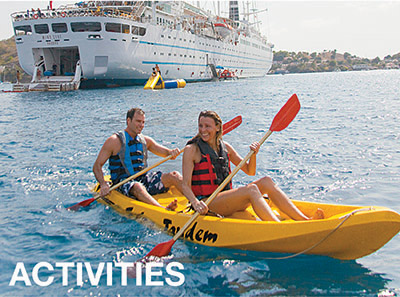 Windstar offers everything fun and sporty in the water — swimming,
kayaking
, sailboarding, and water-skiing. Options to unwind are aplenty too - a dip in the whirlpool, getting fit at the gym, trying your luck in the Casino, or getting a massage at the Windspa.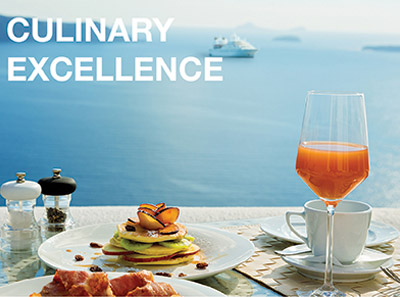 Delectable cuisine, seasoned produce, inspired wine pairings - your dining pleasure can be found in the
exquisite
Amphora fine dining restaurant, lunch alfresco at Veranda, or an indulgent dessert delivered to your room from our 24-hour room service menu. You always get to choose where to dine, no reservations required.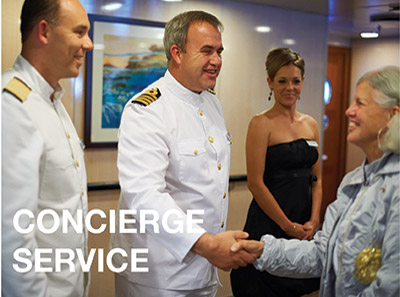 One call. It's that simple. With a single call to a Windstar Vacation Planner, you can take care of every aspect of your vacation — air travel, ground transportation, handcrafting shore excursions, and more. It's simple with our
professional
staff, who are devoted to your every need.