South America & Antarctica
South America and the Antarctica are continents of constant wonder, and Holland America Line is uniquely qualified to giude you throught their fascinating histories and timeless landscapes on itineries ranging from 12 to 38 nights. Awating your arrival: the ancient riuns of Machu Picchu, obscured for centuries in the Andean heights; the coolly spectacular Chilean Fjords lined with ice-blue glaciers; sparkling Patagonian lakes set like jewels into towering granite mountains; sizzling Latin cities where you may surrender yourself to the sensuous rhythms of samba and tango; and Antartica, a world apart.
<!-main section--->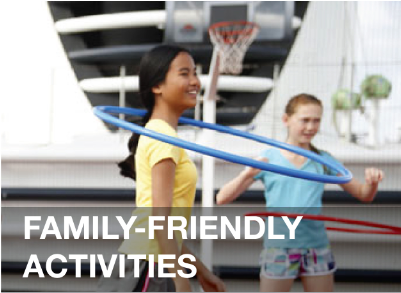 Explore
the world-famous Rijksmuseum right in the comfort of our cruise-ship, take a cooking class from a master chef from America's test kitchen, or enroll your kids in the "HAL Club" where they can enjoy an array of exciting activities.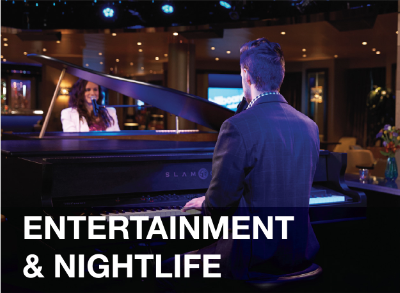 Nights abroad Holland America Line are filled with an abundance of
word-class
entertainment options - as many as 12 performances nightly.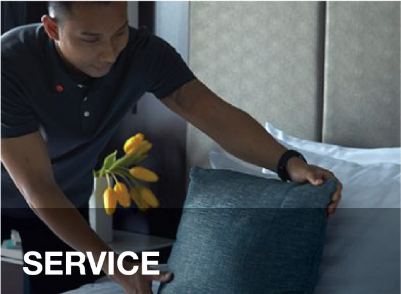 Whether it's making dinner reservations, tidying your stateroom, scheduling a massage, singing up for a popular shore excursion, our concierge service takes
care
of these tasks so you're free to enjoy yourself.